Every year on April 13th, National Make Lunch Count Day gives us all the opportunity to break a trend; recent studies have shown that most workers eat lunch at their desk almost every single day of the week. This has created something called "FOLO" or "Fear Of Lunching Out".
This national day came about to encourage workers to abandon their desk during their lunch break to boost productivity and creativity. It's all about getting out of the loop of FOLO and joining your colleagues in a stimulating conversation over a delicious and fulfilling meal.
However, it seems there are far too many people who aren't eating lunch at all; particularly university students, people trying to lose weight, or employees desperately trying to catch up on their workload – this is a terrible and unhealthy habit.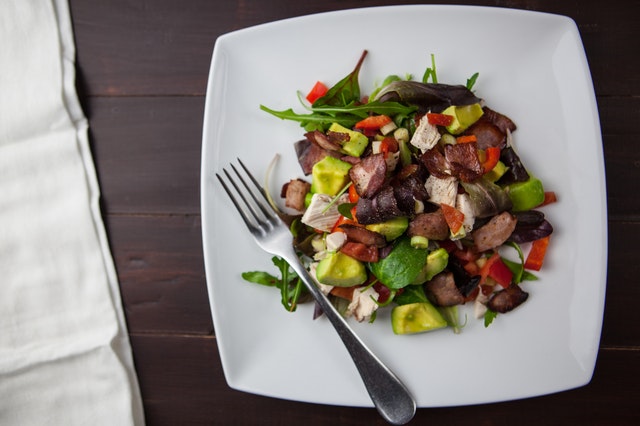 Lunch is a very important meal of the day;
We get our energy from food, and lunch is what raises your blood sugar levels at midday. It allows you to stay focused and concentrate better in the afternoon helping you to avoid that dreaded mid-afternoon slump.





Recent studies have shown that those who decide to skip lunch in an effort to lose weight, are actually more prone to gaining it. This is because they tend to overeat at dinner time and go to bed on a very full stomach.




For children, lunch is even more vital; this is when they will most likely get the nutrients and vitamins needed for the day. Without them, their physical and mental develop could be negatively affected.
We're living in a society that is becoming very fast-paced making it hard for some of us to stop and take breaks – but remember that these breaks are not a waste of time! At the end of the day, they are absolutely essential for our health and productivity, so today, make lunch count.