For centuries, paella has held a place of honour in Spanish households. It's vibrant, nourishing, and above all; absolutely delicious. To celebrate National Spanish Paella Day, we've got a traditional recipe you can serve with a glass of red wine, a crusty loaf, and nutritious side salad to host a dinner party no one will forget.
Ingredients
Paella:
1 teaspoon saffron threads
1 cup water
3 cans chicken broth
8 – 10 unpeeled jumbo shrimp
1 tablespoon olive oil
2 links chorizo sausage
4 skinned chicken thighs, cut in half
1 slice prosciutto, cut into small pieces
3 onions, finely chopped
2 red bell peppers, finely chopped
1 can canned tomatoes
1 teaspoon paprika
3 garlic cloves, minced
3 cups short-grain rice, uncooked
1 cup frozen green peas
8 mussels, cleaned and debeared
1/4 cup fresh lemon juice
Herb blend:
2 garlic cloves, minced
1 cup chopped parsley
1 tablespoon olive oil
1/4 cup fresh lemon juice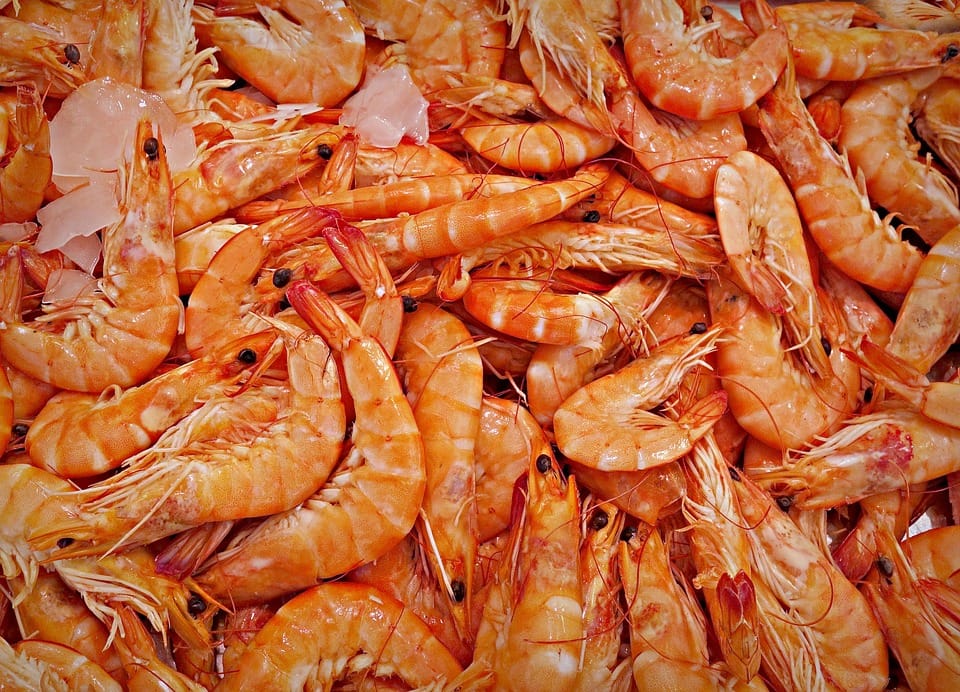 Instructions

Prepare the herb blend by combining all four ingredients and setting to one side. To prepare the paella, combine the broth, water, and saffron in a large saucepan and bring to a low simmer. Peel the shrimps and set to one side.
In a large paella pan, heat 1 tablespoon olive oil over medium-high heat. Add the chicken thighs and saute on both sides for 2 minutes. Remove the thighs from the pan and set aside, then add the prosciutto and sausage and saute for 2 minutes, then remove from the pan and set aside. Repeat the same process for the shrimp.
Reduce the heat to low-medium before adding the pepper and onion and saute for 15 minutes while stirring occasionally. Add the garlic cloves, the tomatoes, and paprika and cook for another 5 minutes. Add the rice and cook for 1 further minute while stirring constantly. Now, stir in the sausage mixture, chicken, and peas along with the broth and herb blend. Bring to a low boil and cook gently for 10 minutes. Add the mussels and cook until the shells open (about 5 minutes). Add the shrimp, heads down, and cook until pink. Sprinkle over the fresh lemon juice, remove from heat, and cover with towel for 10 minutes. Serve with lemon wedges (optional).