The Oscars of the food world has voted for its 50 Best Restaurants. During its 2018 award ceremony, held in Bilbao, Spain, 2017's Number 2 best restaurant unseated incumbent premier, New York's Eleven Madison Park,  to take the top spot as "best restaurant in Europe".
Osteria Francescana is located in Modena, Italy, some 80 miles north of the cultural city of Florence. The three-Michelin-starred venue, famous for quirky dishes like "Autumn in New York", first reached the No. 1 spot in 2016.
Delighted Osteria Francescana reclaimed the top spot #World50Best well deserved for @massimobottura and the team!!! pic.twitter.com/oOtfqVelbQ

— Claire Shenton (@claire99122) June 19, 2018
55-year old chef Massimo Bottura (@massimobottura) claims to "compress [my] passion and [my] art into edible bites" and Osteria Francescana is as much art gallery as it is restaurant. Modena-born Bottura says that his inspiration comes from the world around him – art, music, slow food and fast cars – and advises customers to "expect the unexpected".
Massimo Bottura discussed his dish "Whoops, I dropped the lemon tart" at Food meets Art: "In art the mistake is seen as the opportunity, but you have to be able to see these opportunities" #Worlds50Best @massimobottura pic.twitter.com/1Dp1CuAnRm

— The World's 50 Best (@TheWorlds50Best) June 18, 2018
The author of Never Trust a Skinny Italian Chef and Bread is Gold has found fame for his dishevelled masterpiece Oops! I dropped the Lemon Tart. Dishes on the current menu include The crunchy part of the lasagne, the chef's reinvention of a corner of this classic Italian dish,  and the Camouflage dish (a dessert arranged in military colours, and made of layers of chocolate, red wine, foie gras add the blood of a wild hare).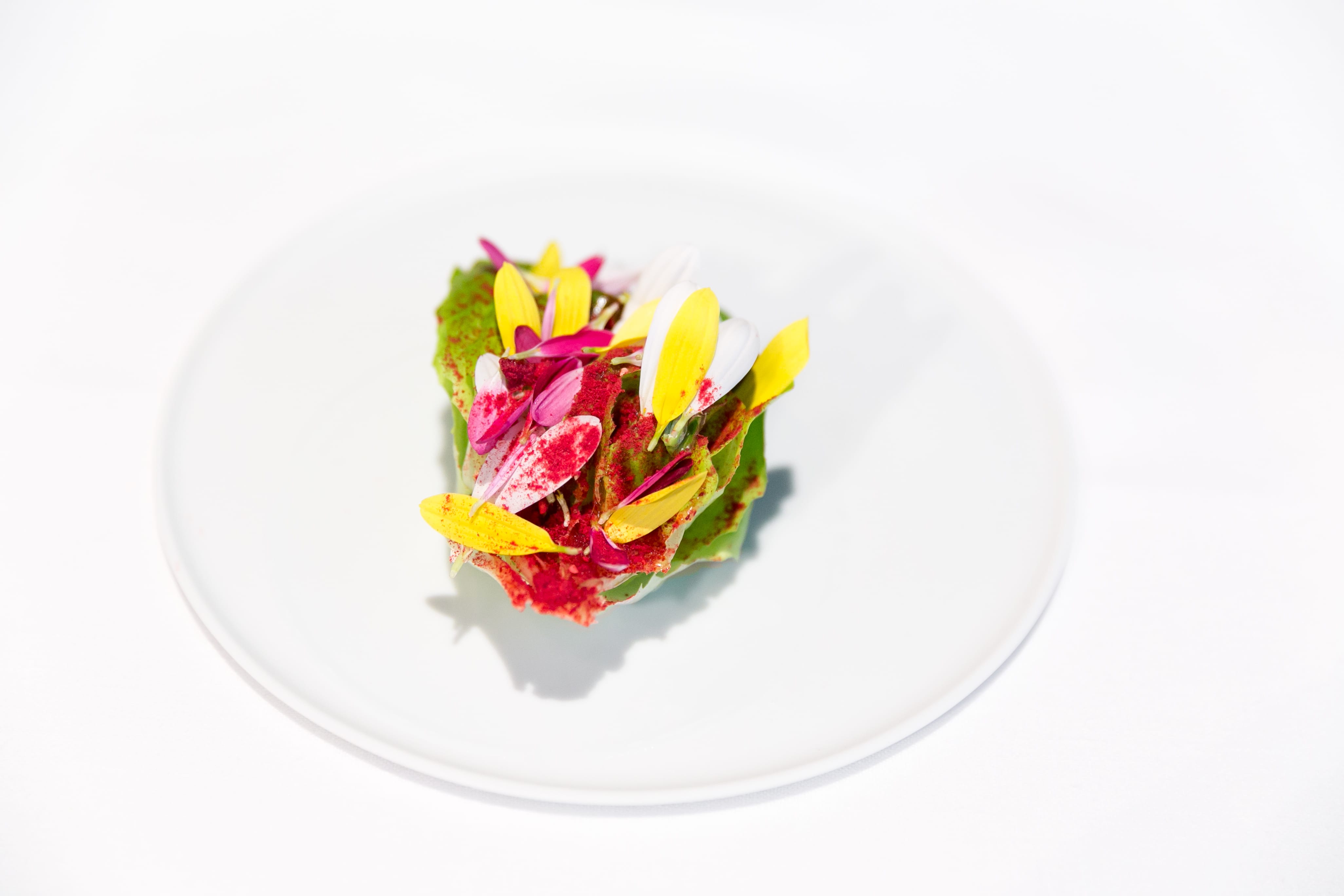 The a la carte menu offers starters such as An eel swimming up the Po River and first and second courses like In the countryside: snails, hare and aromatic herbs or Sometimes mallard, sometimes partridge, and even bollito.
The restaurant is famous for "juxtaposing Italian tradition with French sensibilities and unhinged avant-gardism". Nestled down a peaceful cobbled street, although his daring approach to cooking is feted now, initially locals were resistant to Bottura's approach.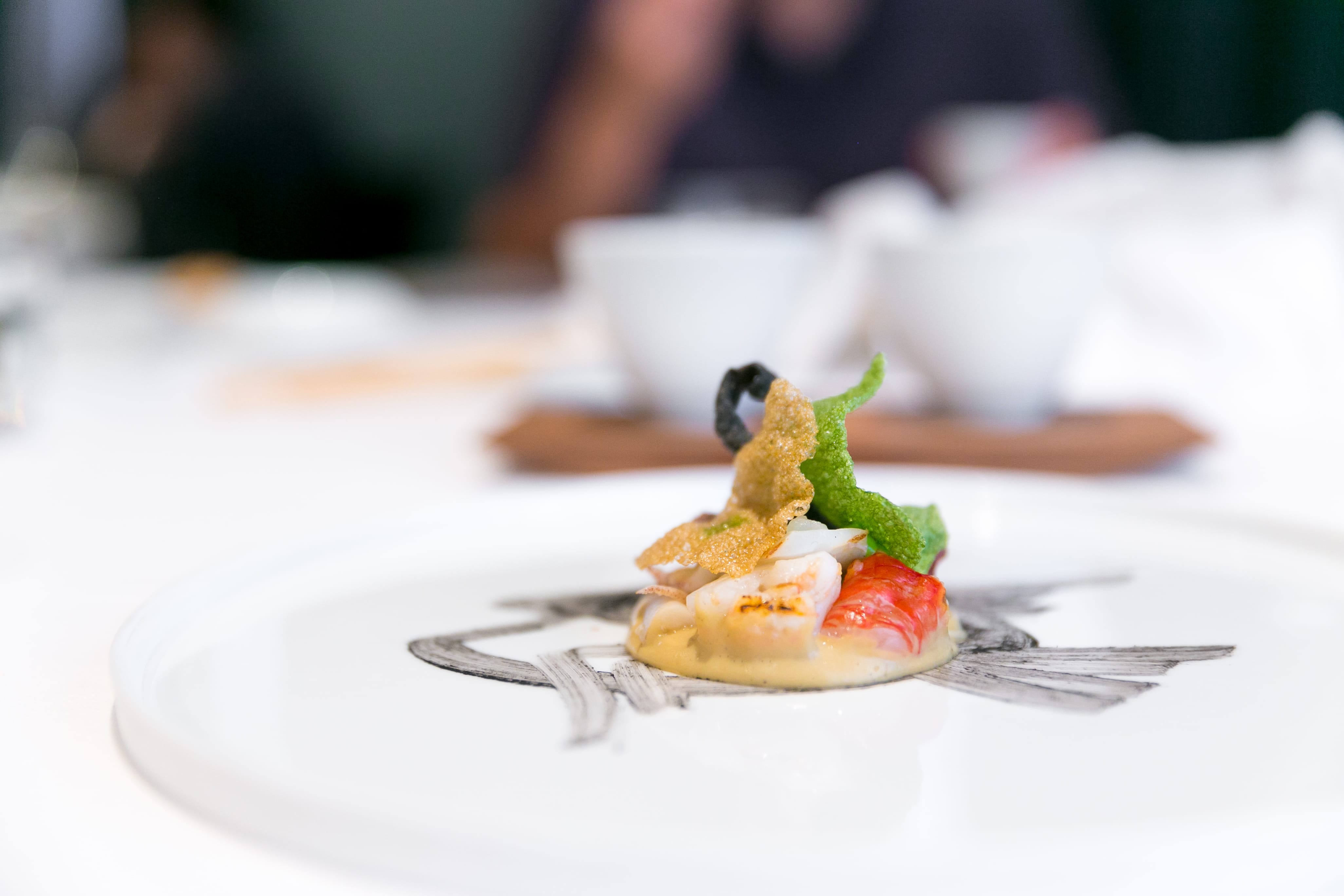 Bottura is also a passionate political campaigner, and founded non-profit association Food for the Soul in 2016, campaigning against food waste in the interest of social inclusion and individual wellbeing.
Collecting the coveted award at the Palacio Euskalduna last night in front of many of his contemporaries, Bottura said: "We built this together. I'm not going to disappoint you, I'm going to show the world that chefs in 2018 are much more than the sum of their recipes if we stay together."