The holy month of Ramadan ends today (15 June) with Eid, a festival that celebrates the conclusion of dawn-to-sunset fasting, and celebrated by Muslims worldwide.
Eid-al-Fitr is the Feast of Breaking the Fast and is also known as Sweet Eid, because of the prolific sweet dishes consumed on this occasion. Eid treats are mouth watering and tempting. Here's a look at some of the delights Eid offers.
Sheer Khurma
This dish is milk with dates, a festival pudding and a traditional festive breakfast.
Served in the morning after the Eid prayer, it is also shared with visiting guests throughout the day.
It's made by cooking saviyaan, a form of pasta similar to vermicelli with whole milk, sugar and dates. Almonds or raisins are sometimes added and flavourings might include cloves, rose water, cardamom or saffron.
Aromatic and silken in texture, the vermicelli is roasted or fried before being mixed with the milk and sugar. As the mixture thickens, fruit is added and the dish is served warm.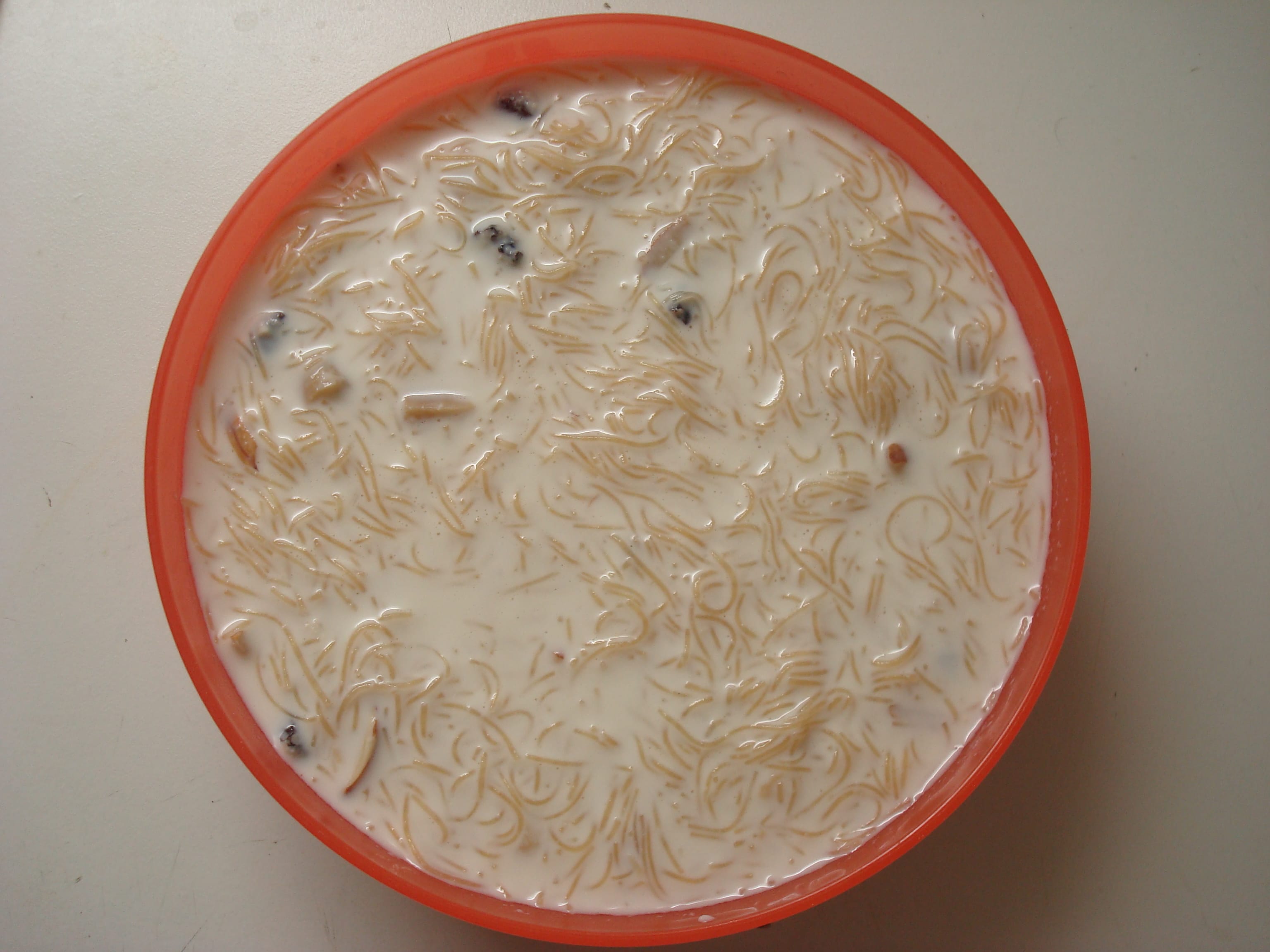 Malpua
With similarities to the American pancake, this dish originates from the Indian subcontinent. Regional variations include preparing batter from crushed bananas in Bangladesh, dipping fritters in syrup before frying in Odisha and adding sugar to batter before frying in Bihar. Some areas use mangoes or pineapple instead of bananas, and other traditions have malpua recipes made only with thickened milk and a little wheat or rice flour
Each malpua pancake is cooked for around 10 minutes, submerged in oil, and left to cool before being served garnished with nuts such as almonds or pistachios.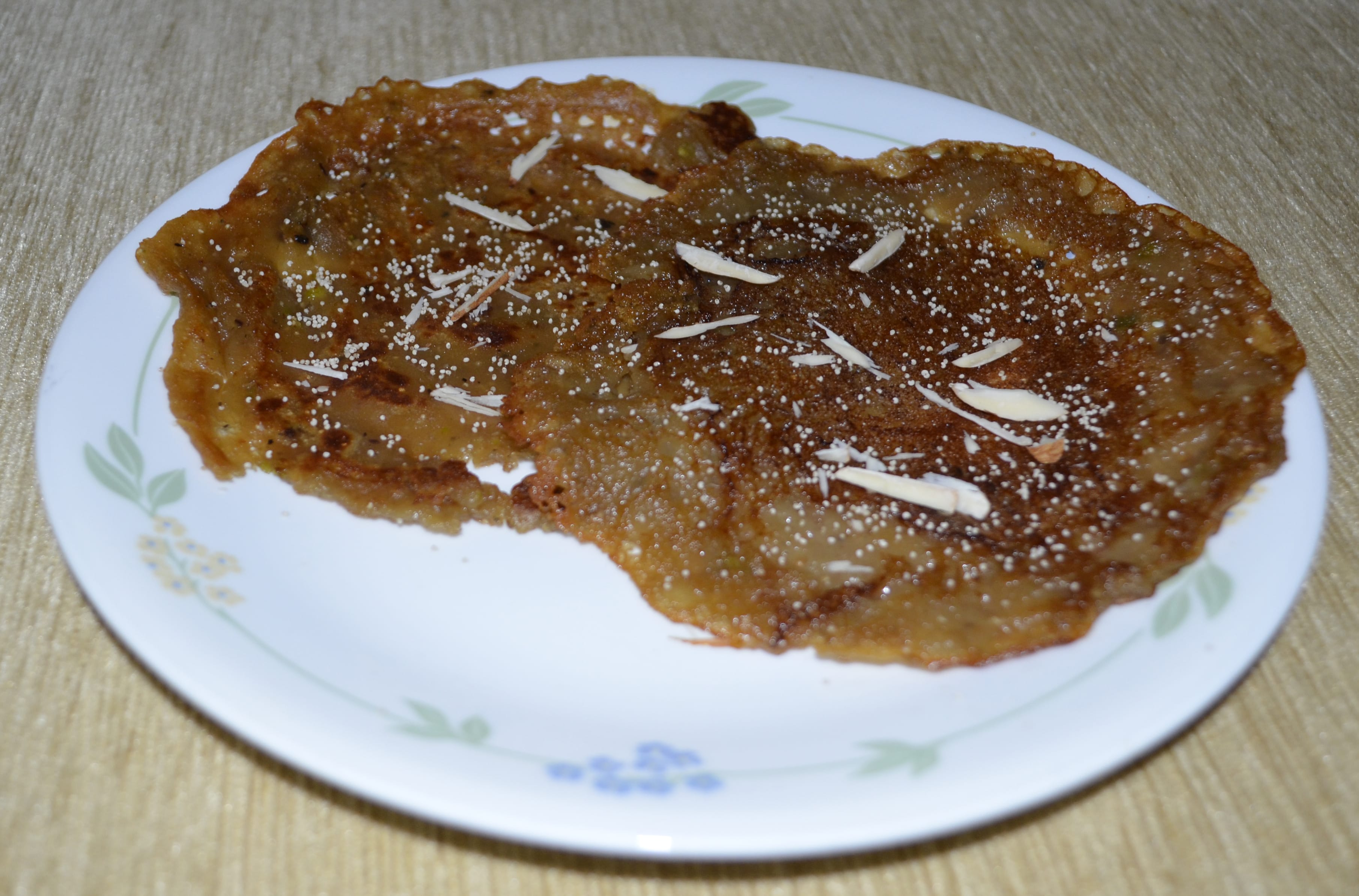 Shahi Tukda
This version of a bread pudding is simply delicious.
It's made by dipping small pieces of bread in condensed milk then frying with dry fruits and cardamom or saffron. Also called double ka meetha, because of the way the pudding almost double its size in the cooking process, it has a royal history that gives it its name. Shahi Tukda translates as "royal bite" and is credited to the Mughals of India whose reign lasted 400 years.
According to legend, when Babur (founder and first Emperor of the Mughal dynesty) and his troupe were hunting, they stopped by river Nile and the adjoining village to eat. The ecstatic villagers added cream, milk, sugar and nuts to some stale bread and created this dessert, a recipe which travelled with Babur and his troupe during the 16th century.
To everyone celebrating today, Eid Mubarak lakum wa-li-'a'ilatakum!