Britain is green and pleasant land is traversed by railways and motorways, and our British history is charted in the names, features and accents of the places they pass through.
The origins of some great British foods is clear in their names: Eccles cakes; bath buns; Yorkshire puddings. But among the menu of traditional dishes from Britain are a few, slightly more obscure regional delicacies that herald from our shores.
Lardy Cake, from Wiltshire, is actually a form of bread. Rich with fruit and spices, it is made with rendered lard, and is popular in most of the West Country. Wiltshire also lays claim to the 15th century Devizes Pie, an offal and huff paste pie that has fallen out of favour.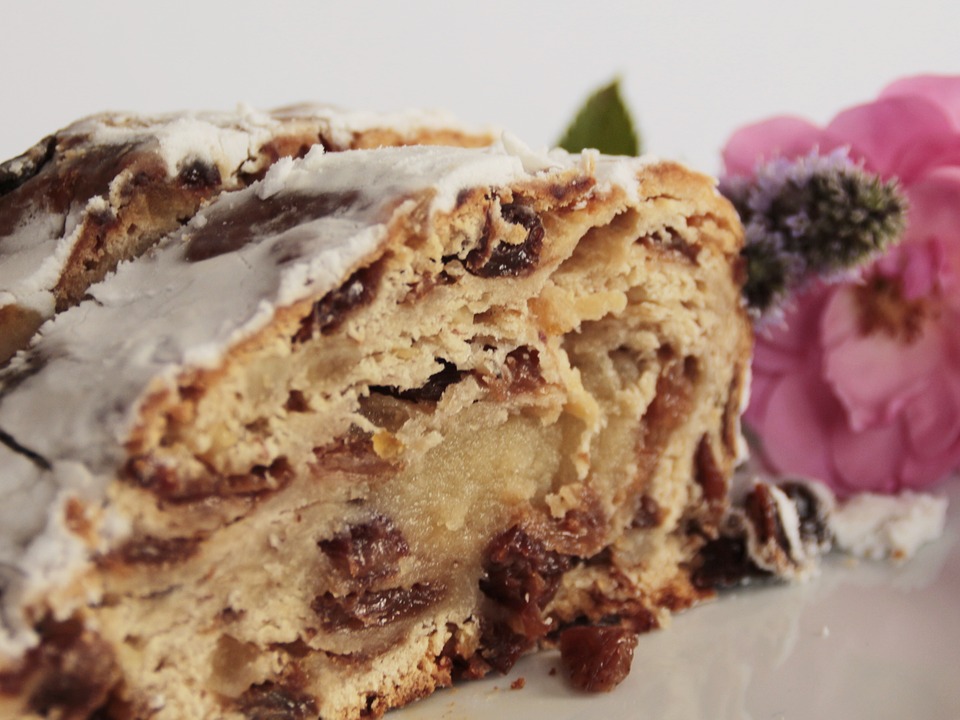 The Arctic Roll is actually a dessert, but it has cake wrapped around it, so could be a cake too. The original recipe for this was developed by Elva Hutchinson in the 1950s and by the end of the 60s, was being mass produced in her factory in East Sussex.
Gypsy Tart heralds from Kent – also home to Whistable's oysters and Margate's rock candy – and once featured on the menu for school dinners. Made as it is from sugar, pastry and evaporated or condensed milk, it's most certainly not a healthy option.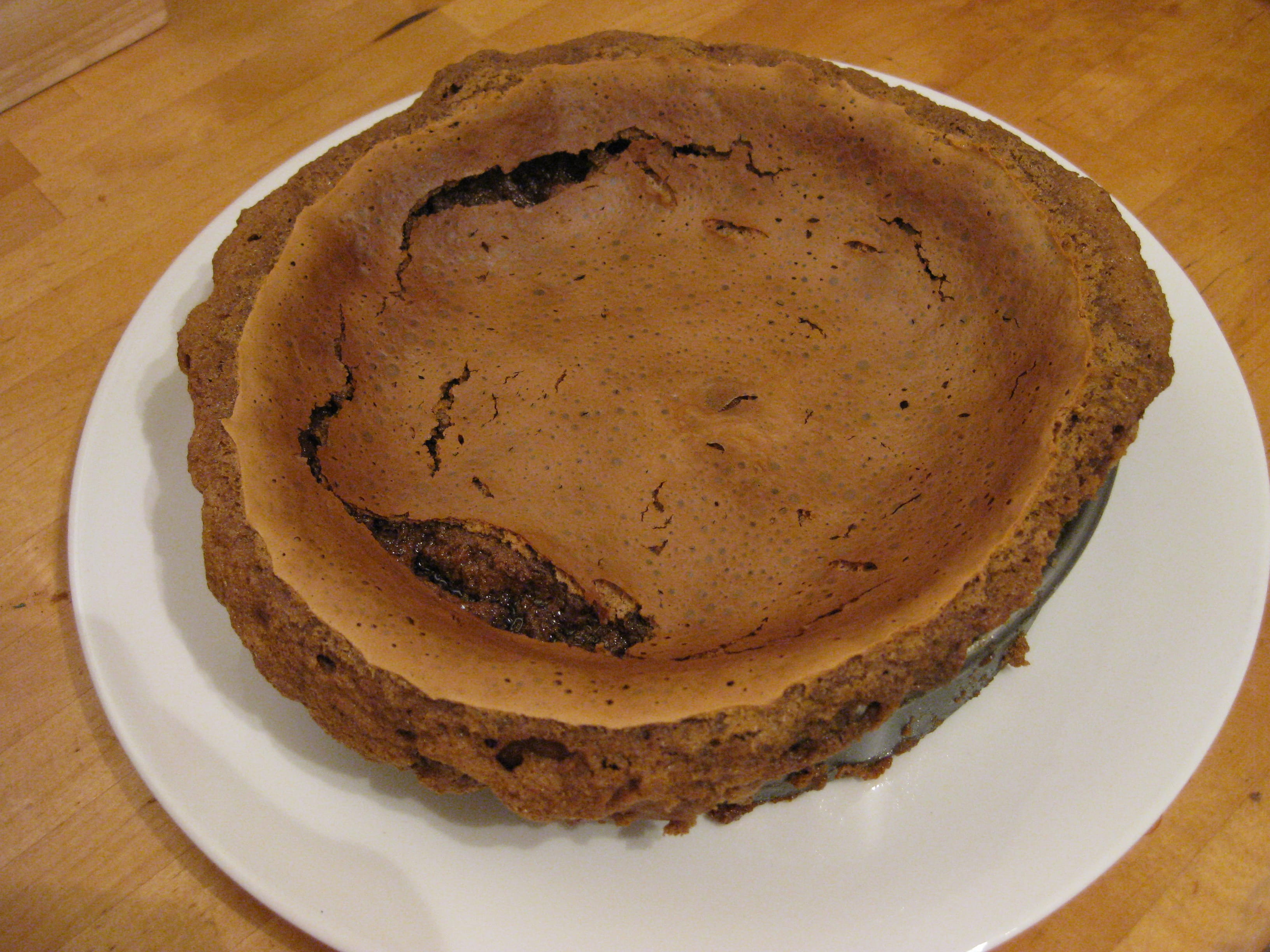 London is of course famous for its pie, mash and liquor, but there are two sweet treats that come from the capital: the rich yeast doughed Chelsea Bun which was invented in the 18th century; and the Garibaldi, named after an Italian and consisting of raisins squashed and baked between two oblongs of dough. Woolton Pie, a pastry dish of vegetables, was first created at The Savoy during World War II in an attempt to accommodate food rationing and scarcity. It was popularised by Frederick Marquis, 1st Lord Woolton after he became Minister of Food in 1940.
Liverpool is home to the citrusy Liverpool Tart, which is a mixture of moist muscovado sugar and boiled, minced lemons.
North Yorkshire has its fat rascals – a type of rock cake – and Leeds has its gingerbread parkin (or perkin). Bedfordshire Clangers are a regional take on the Cornish pasty, boiled suet dumplings sometimes described as a savoury roly-poly pudding.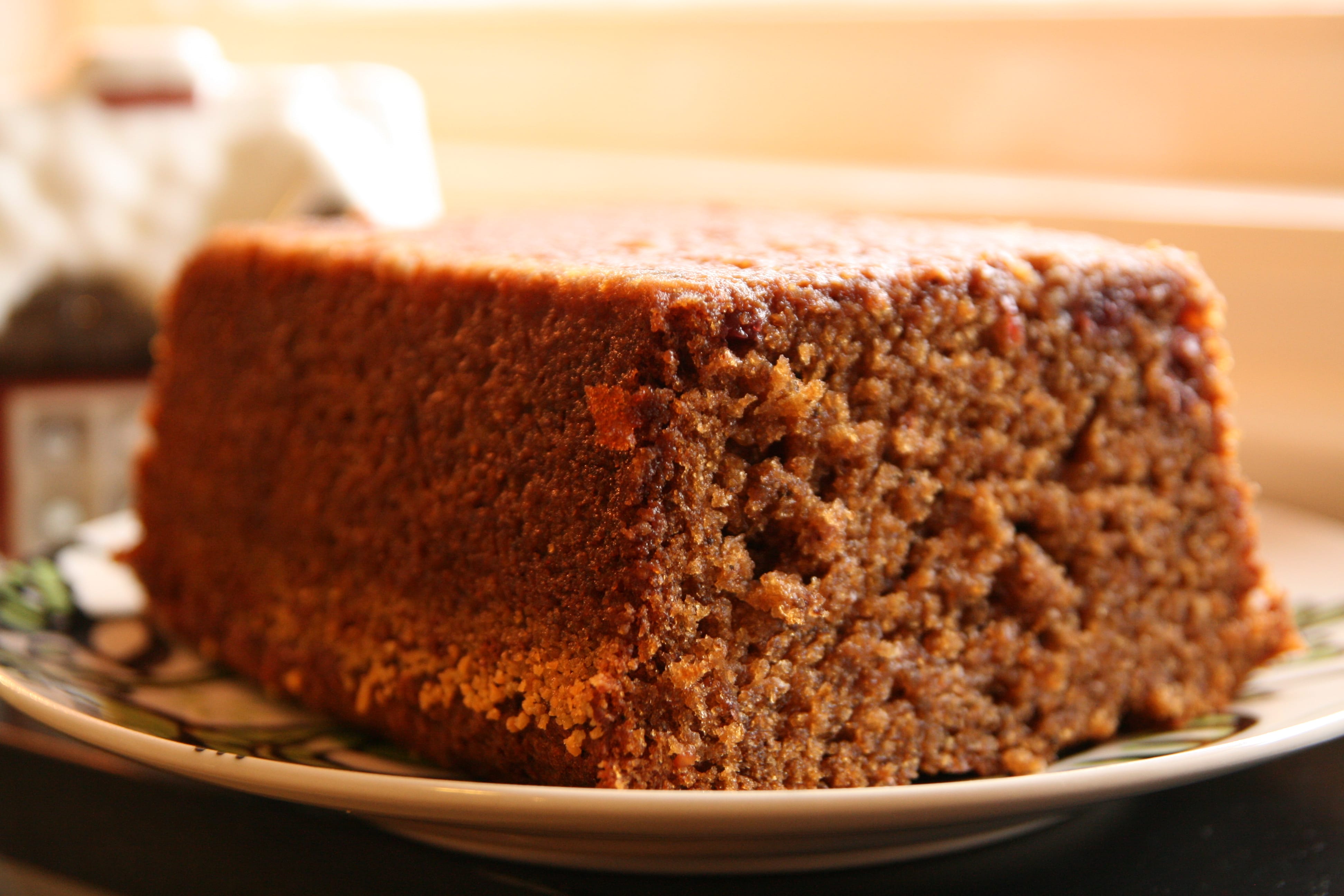 If you're travelling the UK and find yourself in one of these great British places, be sure to try their great British food.