Yorkshire, formerly known as the County of York, is the largest county in England. It's also been nicknamed "God's own country" and with vast areas of unspoilt country side, such as the Yorkshire Dales and North York Moors, it's easy to see why.
Its cities are homes of current cultural significance and its history includes the turbulent period of the War of the Roses.
Yorkshire Day, held 1 August each year, is a time when we celebrate everything Yorkshire, from its history to its dialect, to its cuisine.
The city of York is world-renowned for its food culture, and is considered a foodies' paradise with its eateries, festivals and markets, and superior locally-grown foods. There are some traditional dishes that come easily to mind, but actually, Yorkshire has a number of famous foods that we all love.
The Yorkshire Pudding was traditionally cooked from above: the batter was positioned under a spit, and hot fats and oils dripping from the roasting meat above would cook and flavour the pudding. It's now served as a side dish, but would once have been a substitute for meat if there wasn't enough to go round.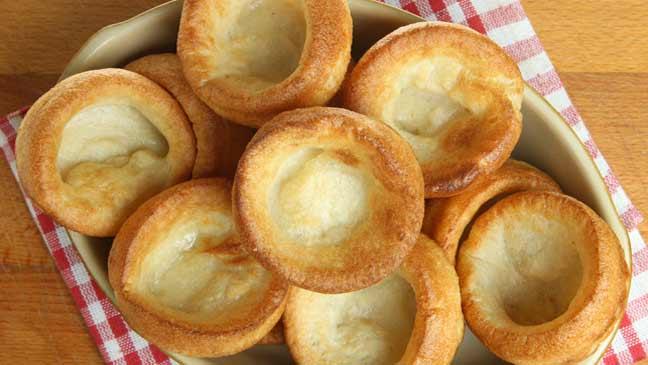 Parkin is a cake of oats, flour, treacle, honey, butter and ginger. It was traditionally made to be served around Guy Fawkes Night and is warm and rich tasting, with a slight sticky and chewy texture. It goes brilliantly with rhubarb.
Yorkshire is so well known for its rhubarb that there is an area in the county called Rhubarb Triangle. The plant's stems are used in everything from crumbles to compotes and Wakefield holds an annual rhubarb festival in February to celebrate this very British vegetable (yes, it is a vegetable!).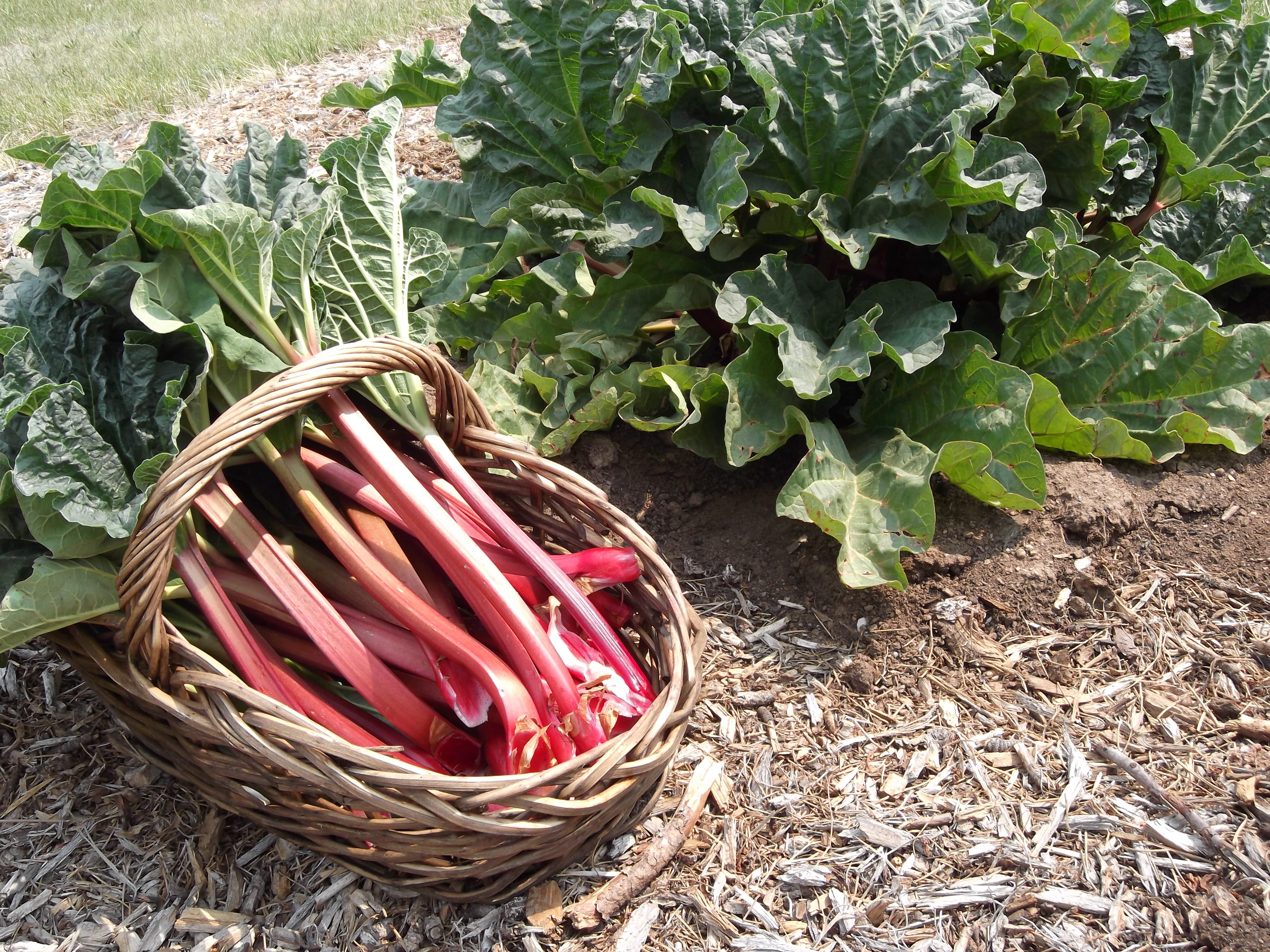 Ginger beer, similar to ginger ale but spicier, came from Yorkshire. It was originally an alcoholic drink, first made mid-18th century, although most are now non-alcoholic. In the 19th century, the British Army brought brewed ginger beer to the United States of the Ionian Islands, and villagers in rural Corfu still make a local specialty that derives from the original.
Pontefract, an historic market town in west Yorkshire, has deep sandy soil which makes it one of the few places in the UK where liquorice can be grown successfully. The town produces the famous Pontefract Cakes, named after the person who sweetened liquorice and a festival is held each July to celebrate the confectionery that began life as a medicine.
We can't complete our tasting tour of Yorkshire without mentioning cheese.
 The town of Wensleydale in Yorkshire was already well known for its cheese, but was immortalised by Wallace and Gromit (even though they live in Wigan, Lancashire). Although other varieties of Wensleydale exist, the five main types are mild, matured, extra matured, blue or cold-smoked.
As Wallace would say, "It's like no cheese I've ever tasted…"