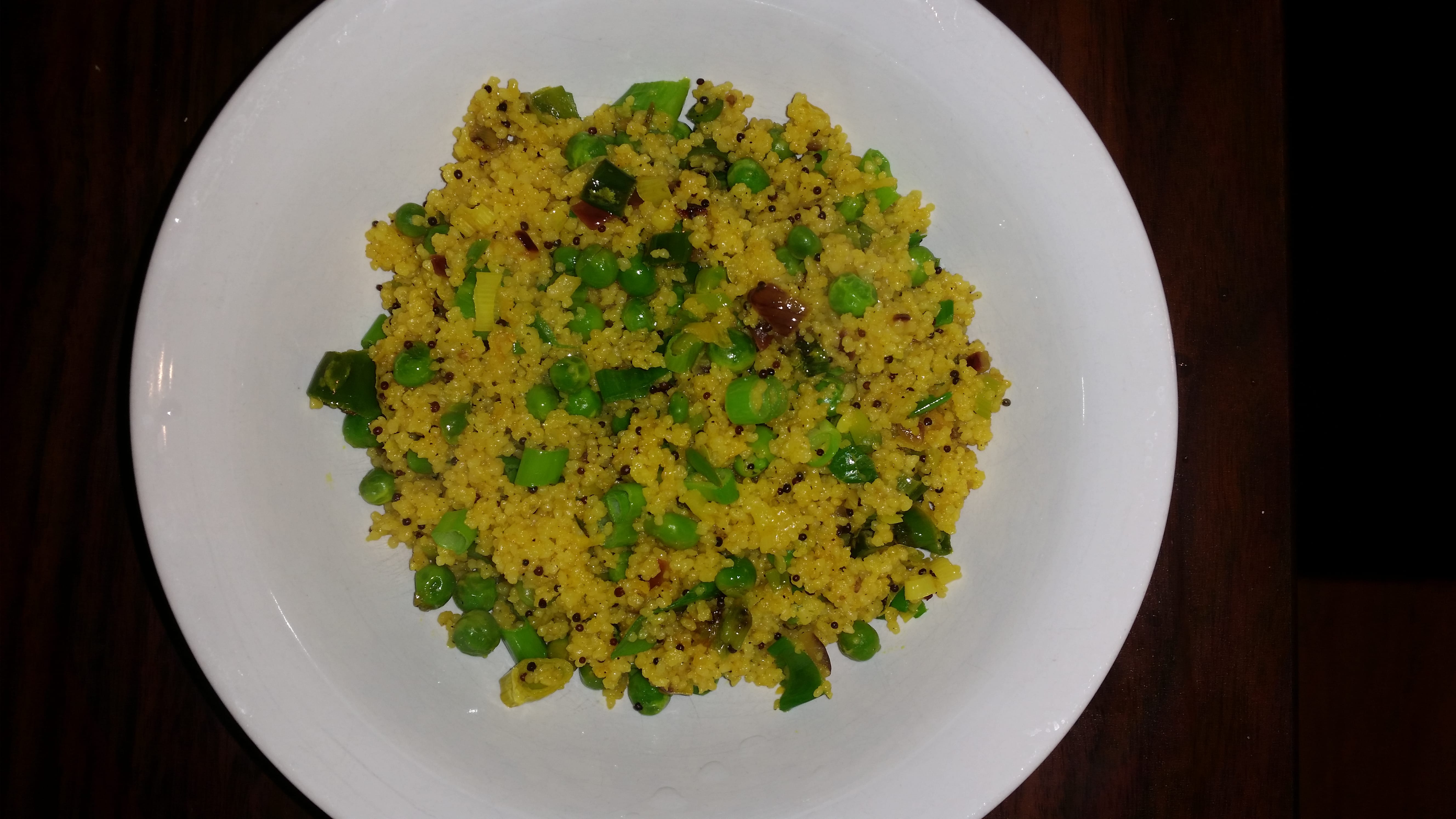 Quick Fried Couscous
A great pantry staple, couscous is something you can turn to when you are running out of inspiration and ingredients in your kitchen. This bright tangy Indian inspired couscous dish requires minimum prep and the most basic ingredients to whip up a quick meal for a busy or broke week.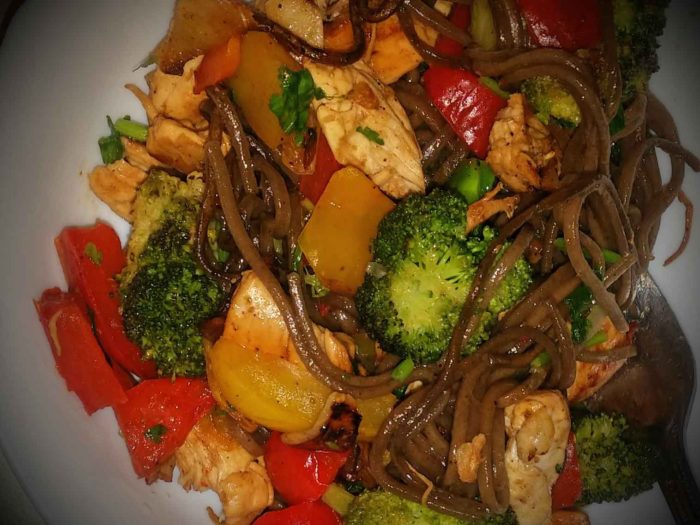 Simple Soba Stir Fry
A quick and easy vegetarian stir fry with the goodness of soba noodles and the comfort of a delicious Chinese takeout meal.