It's seriously chilly outside! So, to keep you warm and toasty on this unexpected snow day, we've got a deluxe slow-cooker hot chocolate recipe, and a buffet of sweet toppings, that will knock your fluffy socks off! And there's plenty for everyone…
Serves: 20
Ingredients
110g unsweetened chocolate, chopped
170g semi-sweet chocolate chips
1800ml (8 cups) canned sweetened condensed milk (not evaporated)
1 tablespoon vanilla flavouring
Toppings (optional)

Miniature marshmallows
Whipped cream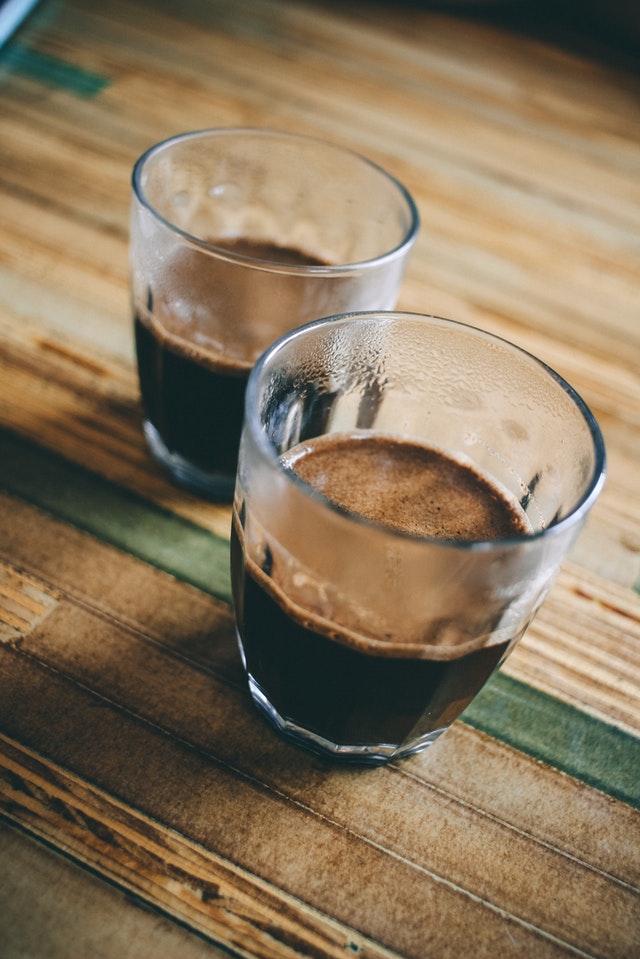 Miniature chocolate chips
Cinnamon sticks
Cookie crumbs
Flavoured liqueurs and syrups
Crushed peppermints
Rainbow/chocolate sprinkles
Method
In a large slow-cooker (preferably 4-quart) combine the chocolate chips, unsweetened chocolate, and sweetened condensed milk; mix together well. Cover and cook on high for approximately 30 minutes or until the chocolate is entirely melted.
Using a wire whisk, gradually stir in 2 cups of the regular milk until the mixture is smooth. Then, slowly mix in the remaining 6 cups of milk and then add the vanilla. Cover again, and cook on high for an additional 2 hours or until the mixture is hot.
Before serving, stir the mixture again using a wire whisk and reduce the setting to low heat. Let guests use ladles to scoop the hot chocolate into cups and use the toppings as desired. Enjoy!