In celebration of National Fruit Compote Day, we've chosen our three favourite recipes for you to try at home. They are great over pancakes, ice cream, and even yogurt!

Warm Berry Compote
Ingredients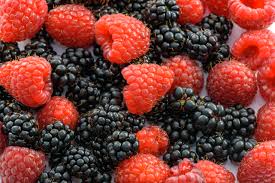 2 cups strawberries, quartered
1/2 cup granulated sugar
1 cup blueberries
2 teaspoons lemon juice, fresh
1 cup blackberries
1/4 cup water
1/4 cup unsalted butter, cubed
1 pinch salt
Method
In a saucepan over medium heat, combine the water and sugar; bring to the boil and stir to dissolve the sugar. Cook for 2 minutes before adding the lemon juice, berries, and salt. Bring to the boil before adding the butter and stirring slow to make it melt.
Serve warm over your choice of desert or as a desert filling!
Spiced Winter Fruit Compote
Ingredients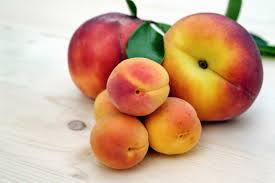 1/3 cup dried figs
1/3 cup dried apricots
1 cup dried prunes
1/3 cup dried cranberries
2 teaspoon ground mixed spice
1 cinnamon stick
1 star anise
5 cloves
300ml red wine
100ml sloe gin
Method
This is a pleasantly easy one! Put all the ingredients in a large saucepan with 200ml cold water and gradually bring it to the boil while stirring. Simmer until the mixture becomes syrupy and the liquid reduces (approximately 10 – 15 minutes). Remove from the heat and leave to cool. Remember to remove all the whole spices before serving.
You can serve it warm or cold over yogurt or any desert of your choice.
Sweet Cherry Compote
Ingredients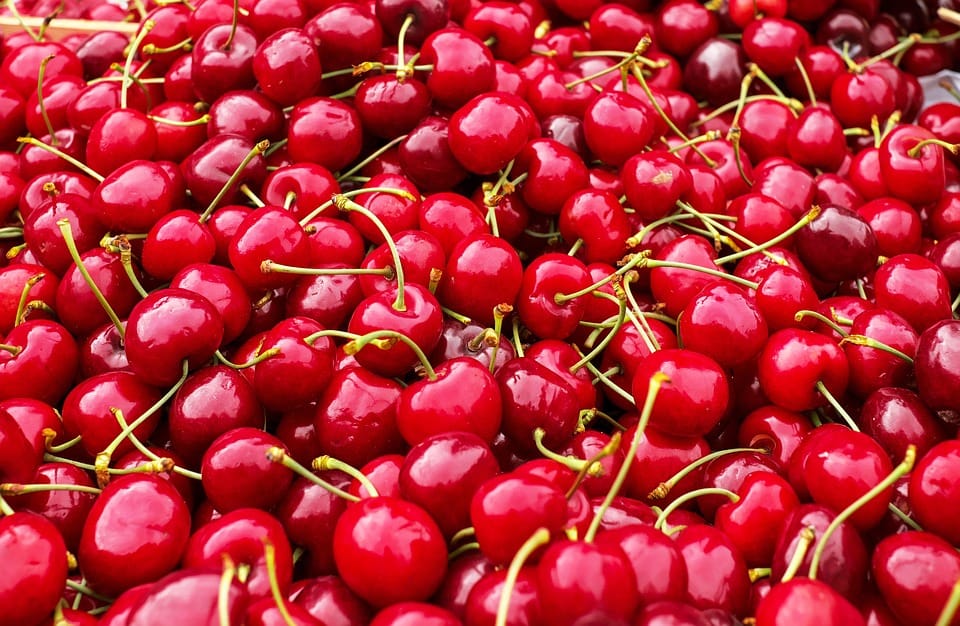 2 cups cherries, pitted
1/4 cup granulated sugar
2 teaspoons cornstarch
2 tablespoons cherry juice
1/4 teaspoon almond extract
1 tablespoon plus 1 teaspoon water
Method
In a saucepan over medium heat, combine the sugar, juice, and cherries. Cook for 10 minutes at a simmer occasionally stirring. Gently mash the cherries over low heat to release more juices, and then remove from heat.
In a small bowl, sift in the cornstarch, add water, and then whisk until smooth. Stir it slowly into the cherry mixture. Place the saucepan back on medium heat and cook gently until it comes to a low boil. Boil and stir for 1 minute before removing from the heat and stirring in the almond extract. Cool the compote at room temperature for 15 minutes before transferring to a jar and cooling in the fridge.