Not only does it make a fast and tasty dinner, but also a great go-to lunch you can pack up and take to work. It's creamy, easy, and best of all – vegan and gluten free! It will take you barely 15 minutes to throw this pasta dish together.
Ingredients
2 garlic cloves
300g gluten free pasta
200g cherry tomatoes
2 avocados, halved, peeled, and deseeded
juice from half a lemon
1/3 cup olive oil
pinch of salt
black pepper, to taste
handful basil leaves
1 teaspoon chilli flakes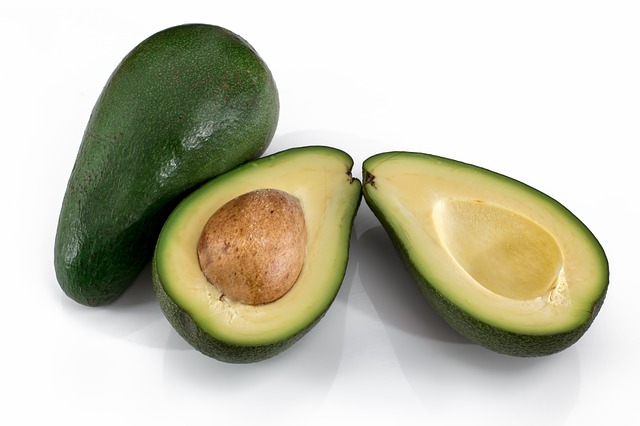 Avocado – they're high in fat, but it's the good unsaturated kind! They reduce inflammation, promote weight loss (if eaten in moderation), and aid fat burning.
Basil – It's full of antioxidants, antibacterial properties, and plenty of vitamins and minerals including Iron, Magnesium, and Calcium, plus Vitamins A, C, D, B-12, and B-6.
Garlic – It helps to fight against sickness and disease, reduces inflammation and bloating, and has high levels of Vitamin C, Selenium, Maganese, and Vitamin B-6.
Lemon juice – It's a rich source of Potassium, Calcium, and Vitamin C – making it a fantastic immune booster and also benefits the skin for a healthy, glowing complexion. 
Instructions
In a large saucepan/pot, boil water and cook the pasta until tender. Drain well.

In a blender, add the garlic, basil, avocado, olive oil, and lemon juice and then blitz until you're left with a creamy sauce (or leave chunky if you'd prefer).

Season the sauce with the chilli flakes and salt and pepper to taste.

Add cherry tomatoes to the pasta, and toss with the sauce.

Serve with extra cherry tomatoes (optional) and top with chopped basil leaves.