In 1809, an Indian migrant opened Britain's first curry house in an upmarket London square.
More than 200 years later, research by supermarket app Ubamarket cites that curry is the nation's favourite home-cooked meal, as well as retaining a top spot on the restaurant or takeaway chart.
Among the respondents who chose this dish as their favourite home meal, Thai green curry was declared the favourite choice, followed by Indian varieties tikka masala, biryani, korma and madras.
Of course, curry isn't a single dish but a blanket term for a variety of spicy and fragrant delicacies from the Indian subcontinent and Southeast Asia. Its increased popularity as a home-cooked meal is inevitably linked to the increased availability of exotic ingredients in the UK. Even a pinch of curry flavouring will pep up an average dish, transforming it into something exotic. Whether you're a purist who cooks from scratch, or someone who favours curry sauce over ketchup on their chips, we look at the flavours that curry favour in the UK, from mild to hot, hot, hot!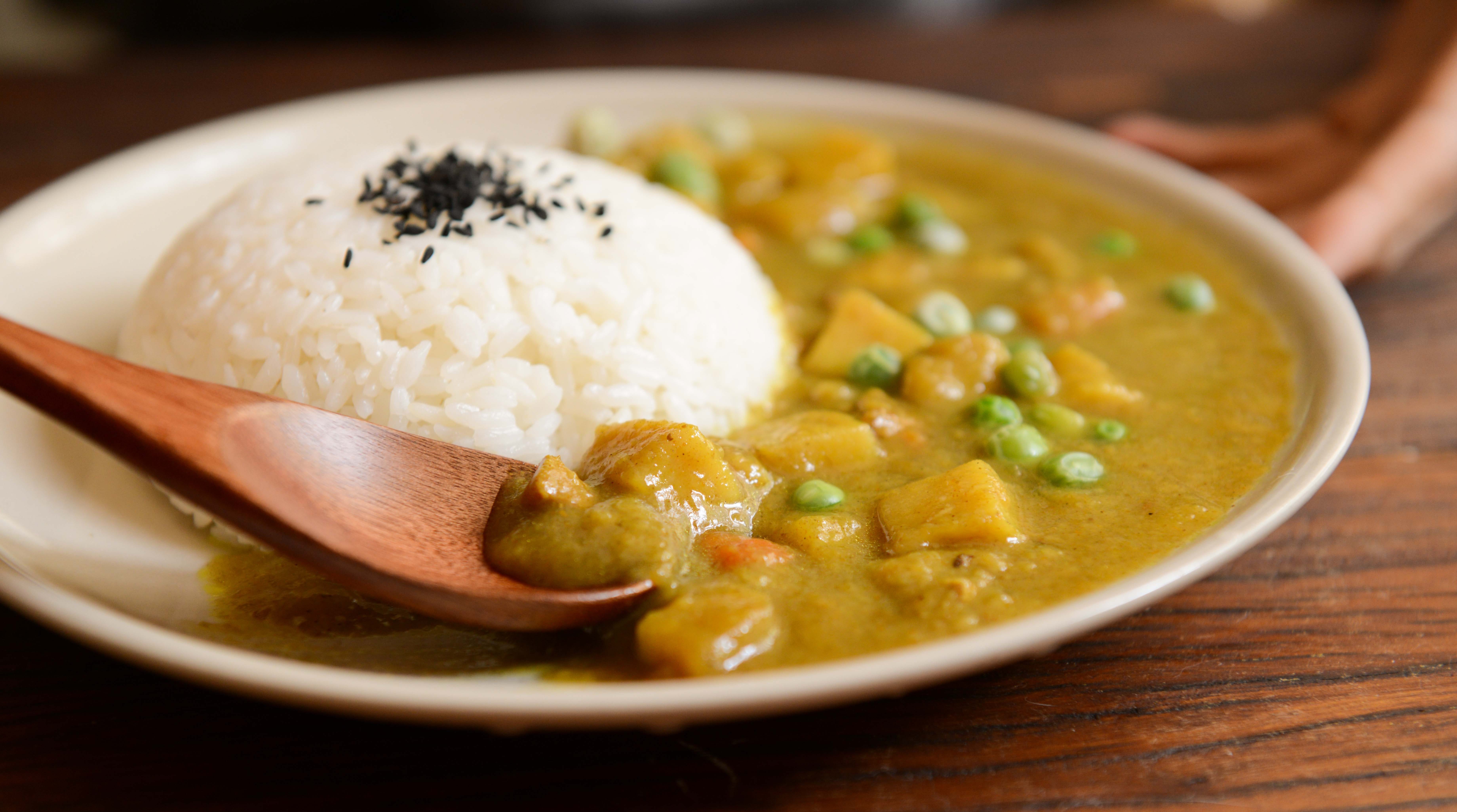 Mild
Biryani: basmati rice, saffron and vegetables, originated in Persia
Korma: the nation's favourite – yoghurt, coconut cream and aromatic spices
Passanda: ground almonds, cardamom pods, pureed tomatoes and cream, derived from a court dish of the Mogul emperors
Medium
Balti: fresh tomatoes, garlic, ginger, spices and fresh coriander, developed in Birmingham in the 1900s
Bhuna: onions, garlic, tomatoes, chillies and spices
Dopiaza: onions, and onions to garnish, a dish dating from Mogul times
Dhansak: pineapple, lentils, garlic and spices, a Parsee dish
Korai: onions, garlic, ginger, peppers, fresh tomatoes and green chillies
Moghlai: ginger, ground almonds, yoghurt and cream, fresh coriander
Rogan Josh: garlic, tomatoes, chillis and dozens of spices, of Kashmari or Punjabi origin
Tikka and Tikka Masala: onion, peppers, fresh tomatoes, coriander, herbs and spices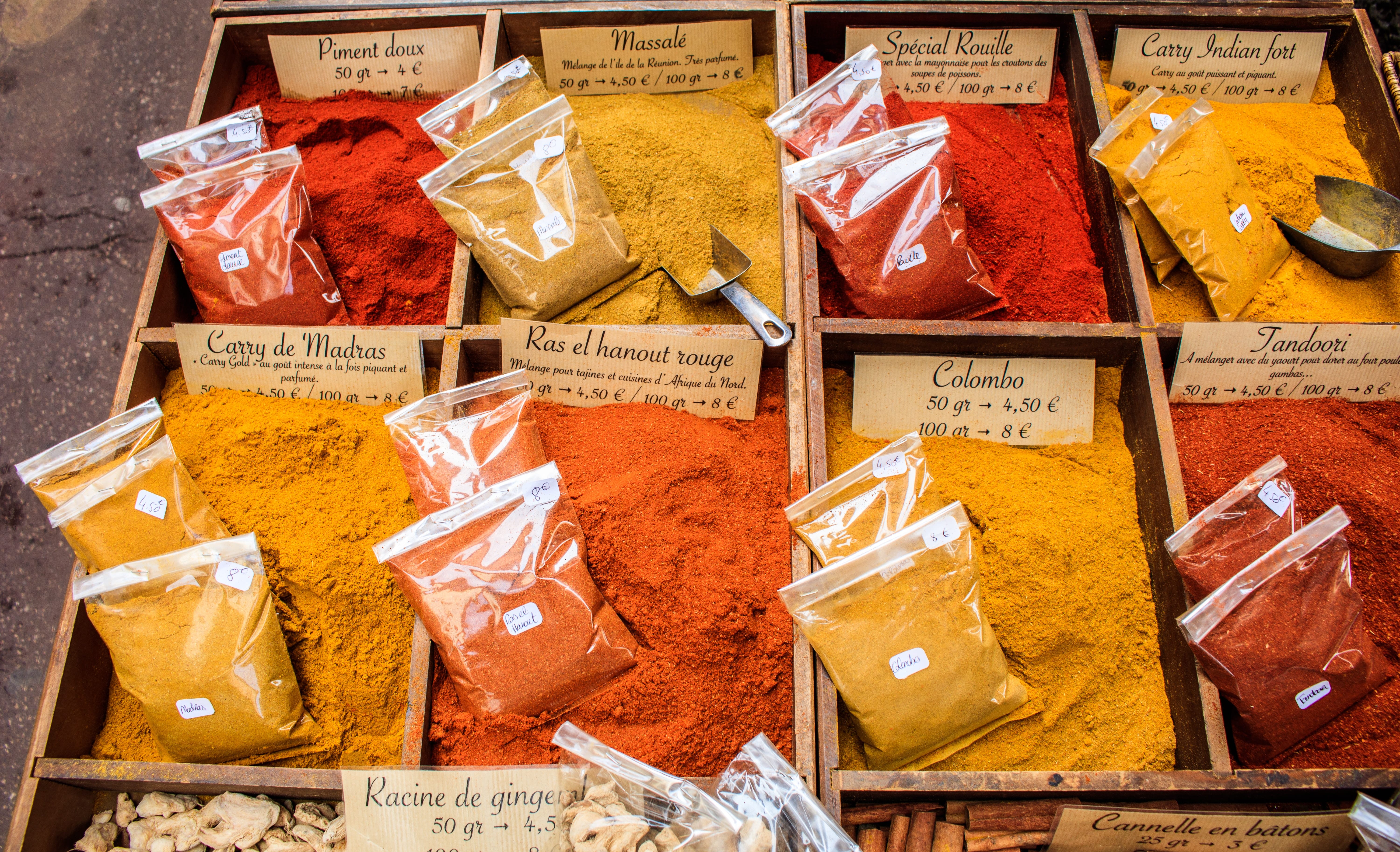 Hot
Jalfrezi: onions, tomato, pepper, green chillies and coriander
Madras: tomato puree and strong spices, a south Indian version of curry dishes
Paria: garlic, tomato puree, red chilli, black pepper, a traditional Parsee dish that is hot, sweet and sour in equal measure
Vindaloo: black pepper, lemon, garlic, red chilli and strong spices, originally a Portuguese dish, with Goan influences
Go on, spice up your life this weekend!