Meats | Plant-protein-based burgers and chicken grown from cells instead of on farms is big news.
Large food producers are pouring money into the sector, and in April last year, food giant Cargill announced it wanted to invest in alternative food sources, such as insects and plant-based protein. Now the company is part of a $17 million investment in start-up Memphis Meats, along with the likes of Bill Gates and Richard Branson.
2017 was a big year for meatless meats, with $55 million investment in Beyond Meat, a business which now has its meat-like burgers in thousands of stores, and consider itself a protein company.
Nestle acquired Sweet Earth Foods, which lists Benevolent Bacon and Harmless Ham among its "breakfast meat" products. Candian Maple Leaf Foods acquired Lightlife and Field Roast, companies that make plant-based meat and dairy-free cheese. Unilever invested in research to recreate the texture of steak and even Walmart has upped the ante, asking suppliers to provide more meat-free products.
This proves that the industry is embracing the market shift, but what about consumers?
The global plant-based protein market is expected to reach almost US $10.9 million by 2022. That demonstrates a market that is being driven by increased awareness about the benefits of protein, an increasing vegan population and in response to a rising demand from the food and beverage industry. A remaining preference to animal-based protein however, and the way raw material prices fluctuate is hampering the market's realisation of potential growth.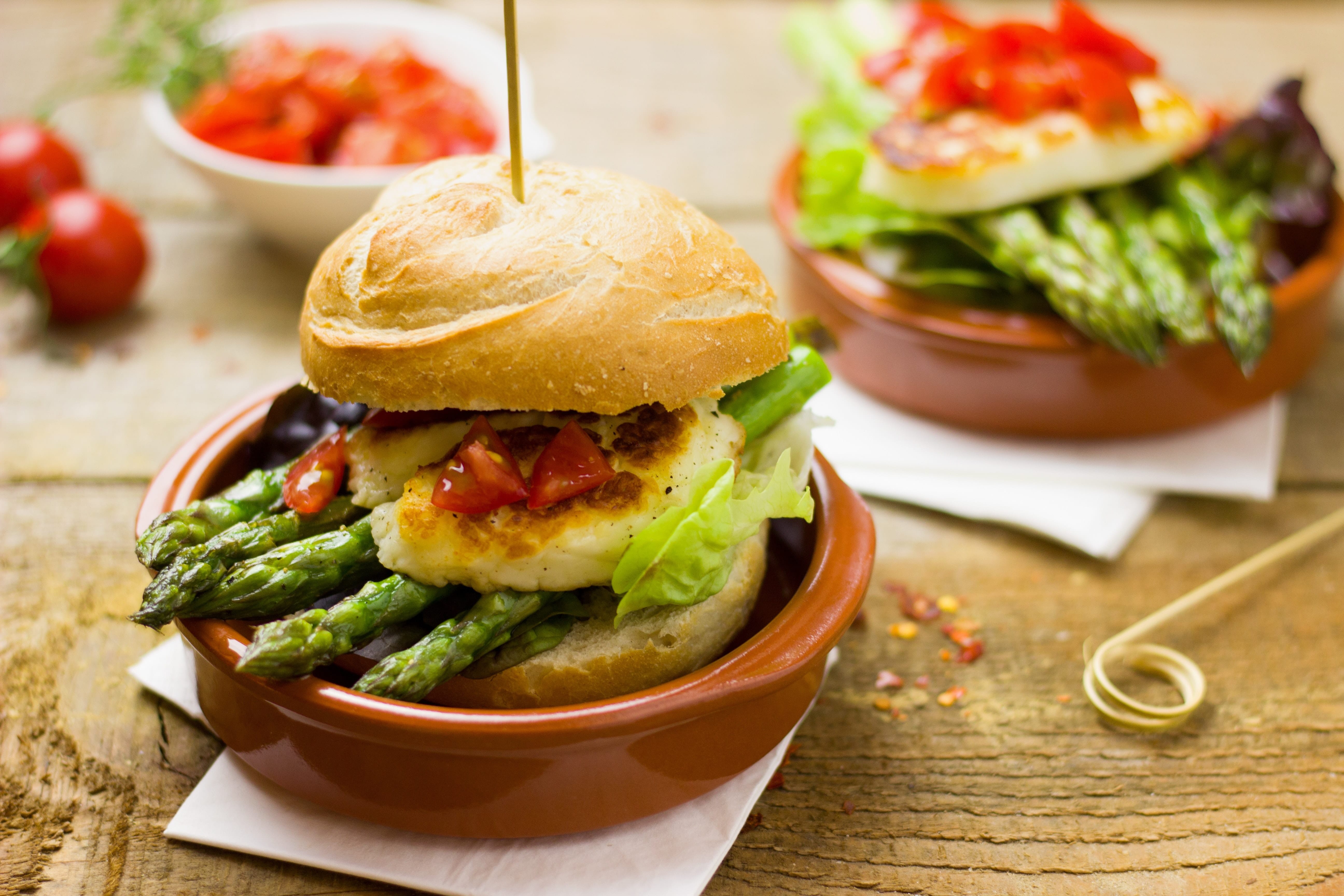 Newer companies, such as Impossible Foods and Memphis Meats are targeting a surprising section of the world population – meat eaters. Rather than preach to the converted vegan population, they are pitching their products at carnivores who are concerned about issues such as the carbon footprint of their meat, or animal husbandry or veterinarian practices.
The concept of mass-acceptance of meatless meat is within the realms of possibility. Plant-based dairy substitutes, such as soy or almond milk, now make up around 10% of the overall market, against the decline of cow-based dairy products. It is not unrealistic therefore to assume that meatless meat, which currently has less than 1% of the market share, may follow the same path.
Richard Branson predicts that meat-free meat will replace traditional meat within three decades.
If meatless meat does make it to the mainstream, could it mean that consumers will have to pay a premium for real meat? The answer is yet unknown.