Food Porn | Food that looks good, generally is good. Restaurant owners know that taste and portion size are just part of the battle to win customers – presentation is also important.
The term food porn became popular in the UK thanks the producer of the Two Fat Ladies' cookery programme, who described them as taking "pornographic joy" in the vast quantities of butter and cream in their dishes.
Food porn is decadent, it's exotic and it's sinful, but it doesn't involve sex, nor does it have any relation to aphrodisiacs.
Food porn is often provocatively styled, a sexy way of presenting food, much the same relationship as photography has with glamour shots. Foods are often high fat and calorific, or exotic and enticing, glorifying food in a sexual way.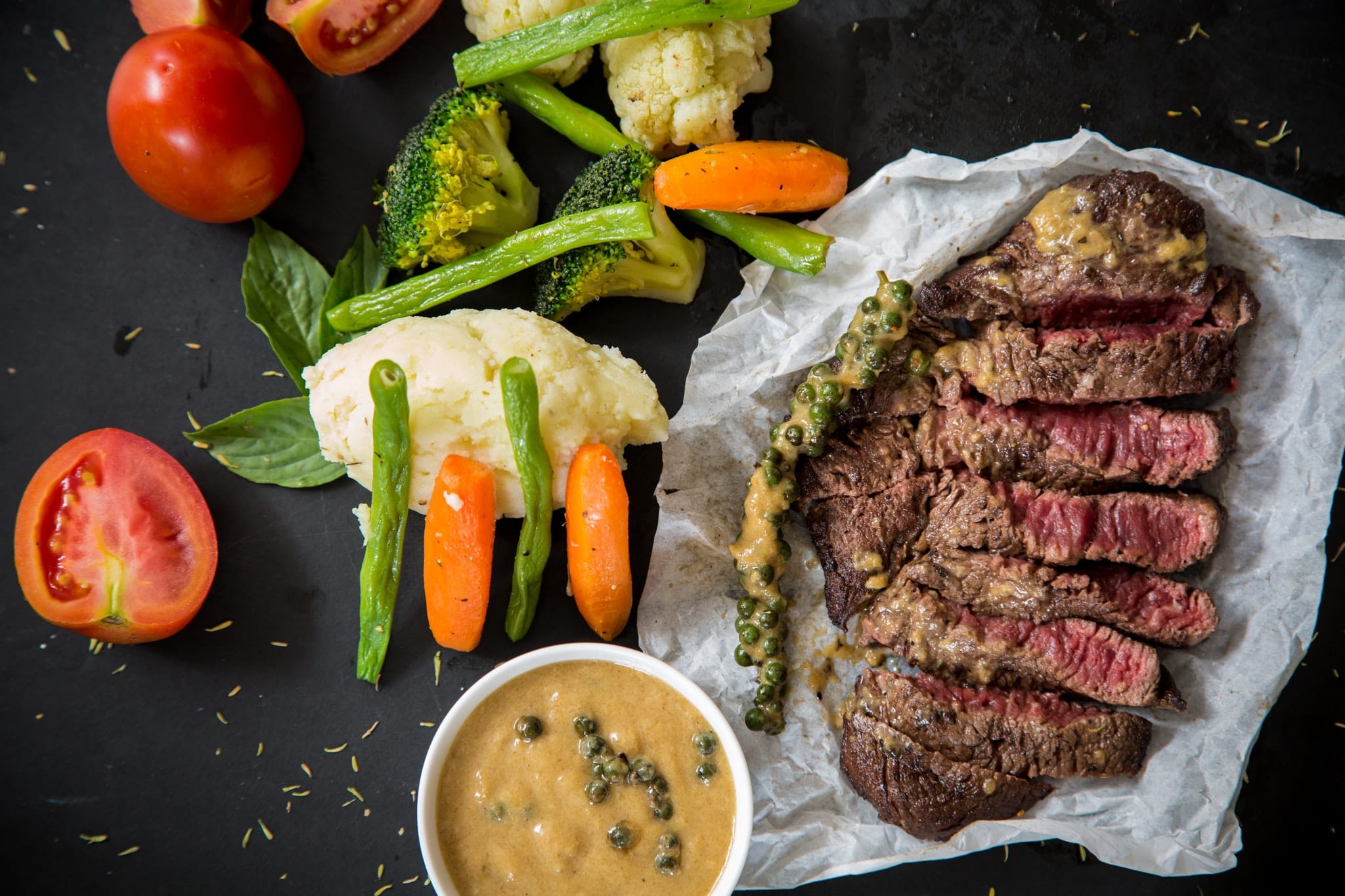 Food porn is all around us – marketing is full of people eating – and it comes thick and fast through adverts, blogs and cooking shows. Food producers opt for premium advertisement time for their infomercials because of high ratings, but cooking shows themselves do extremely well: BBC's Masterchef final had more than 5 million viewers. The British love to watch food as much as they do eat it.
The Food Porn Awards claim that food porn is "synonymous with the emotional journey we go on before we bite, chew, swill and swallow" and calls for entries from every chef, cook or caterer from establishments of every size, shape and style across the North of England. Dishes are judged according to their category: Fine Dining; or Casual Dining. The judging panel comprises independent experts from the food and hospitality industry and 2018 saw the first ever pubic vote to determine the final 12 from 60 shortlisted entries.
Still unconvinced? Remember the "This is not just chocolate pudding, this is a Marks & Spencer chocolate pudding" ad? That was 13 years ago, when that sultry voice over moving images of a pudding with its melting centre sent sales rocketing by 3,500%.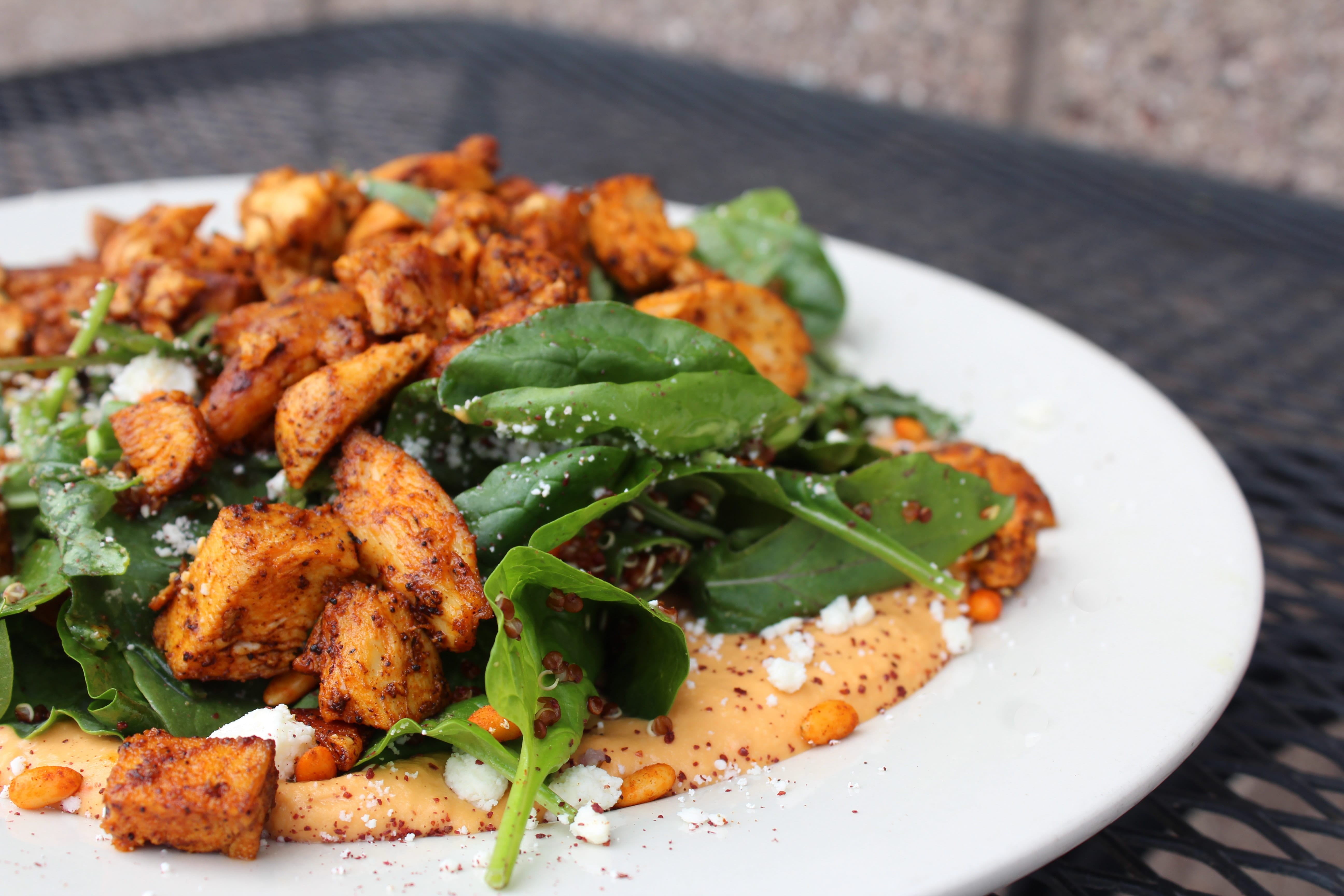 So should we be worried by food porn? Images of food are calorie-free after all.
Apparently we should be worried. How often have images of food caused your mouth to salivate and your tummy to grumble? According to one study, watching or looking at food for just seven minutes led to increased hunger in those who had and hadn't just eaten.
A lot of food porn promotes unhealthy food. Chefs' recipes are often higher in fat than the recommended daily allowance. Oftentimes the portions are larger too, and the concern is that mainstream media promoting both aspects of food porn will normalise it.
So the original statement, that food that looks good generally is good, isn't quite true. Food that looks good is tempting, enticing and probably porn.