Eating a healthy salad is a great way to start to improve any diet.  Salads are extremely versatile; you can eat them for lunch, dinner, as a side, or a starter.  Salads even make delicious desserts.  But while a salad is always a healthy option, it can become boring if you make the same one each time.  Salads can be so much more than a bit of lettuce and the occasional tomato.  Here's a list with ideas on how to improve a healthy salad and give it a new lease on life.
Healthy Salad | Lentils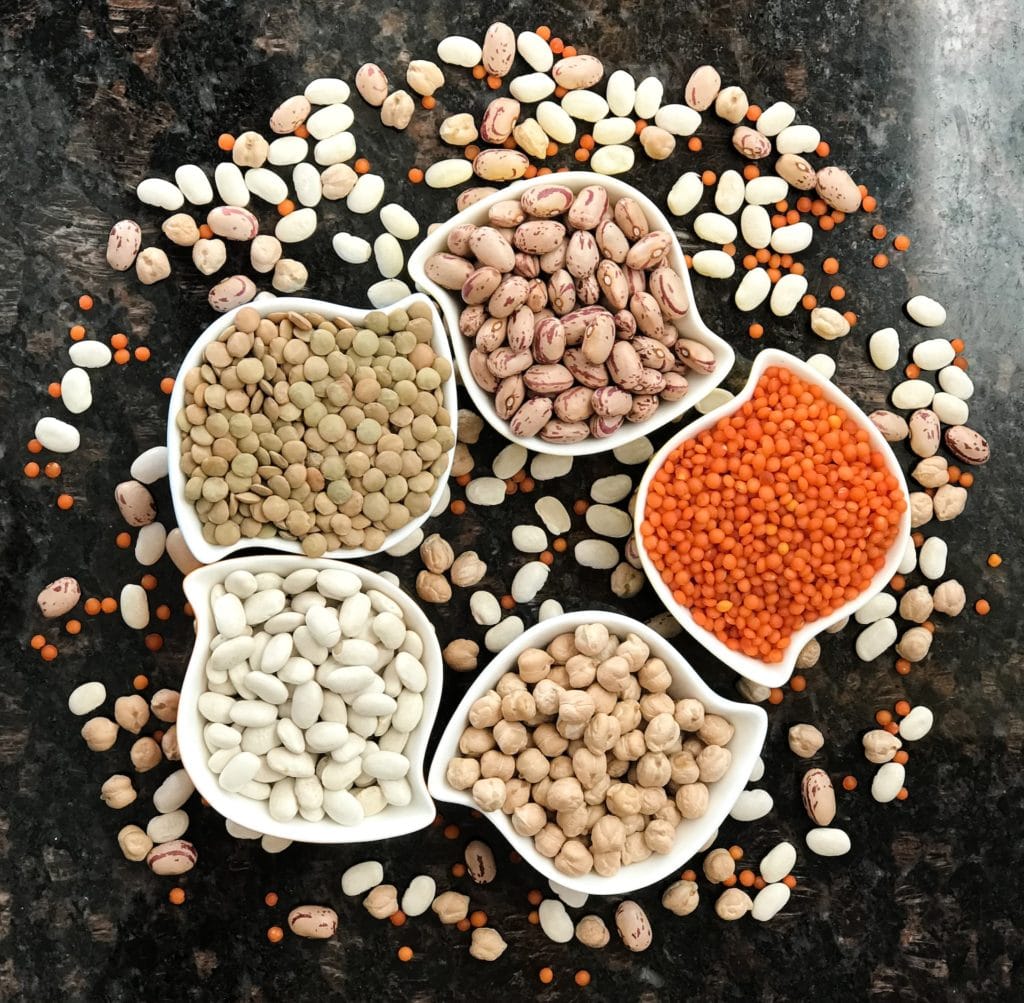 Lentils make for a delicious base in a healthy salad.  They can be used in both hot and cold salads, so you don't have to limit yourself to one or the other.  Put the lentils with some red peppers, feta cheese, cooked chicken and more and you'll improve your salad substantially.  Top it off with a drizzle of oil and vinegar and you'll have a healthy salad that is super tasty too.  You can also experiment with different types of lentils and different combinations until you find your favourite.
Chickpeas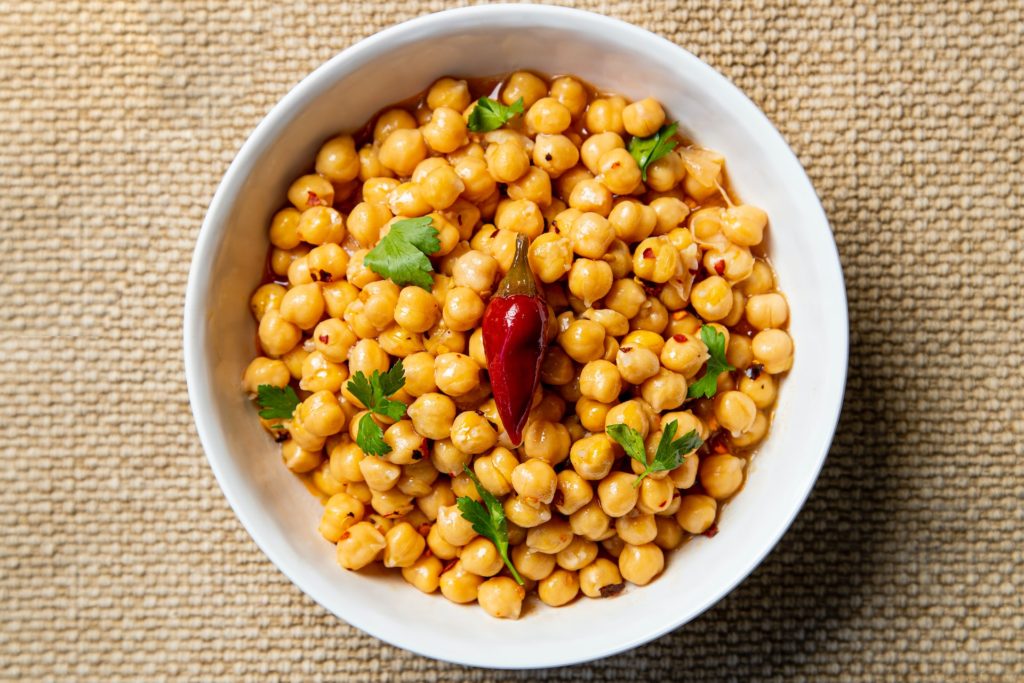 If you want to improve your diet by including salads to it, but you're not a fan of leafy greens (or just fancy a change) this is the salad for you.  Simply take a can of chickpeas and add chopped tomatoes, feta cheese, and cucumber.  Then season with some black pepper and add a splash of olive oil and lemon juice.  A quick healthy salad without using any green leaves.  Chickpeas are a really good source of fibre and protein too, which is another plus.
Fruit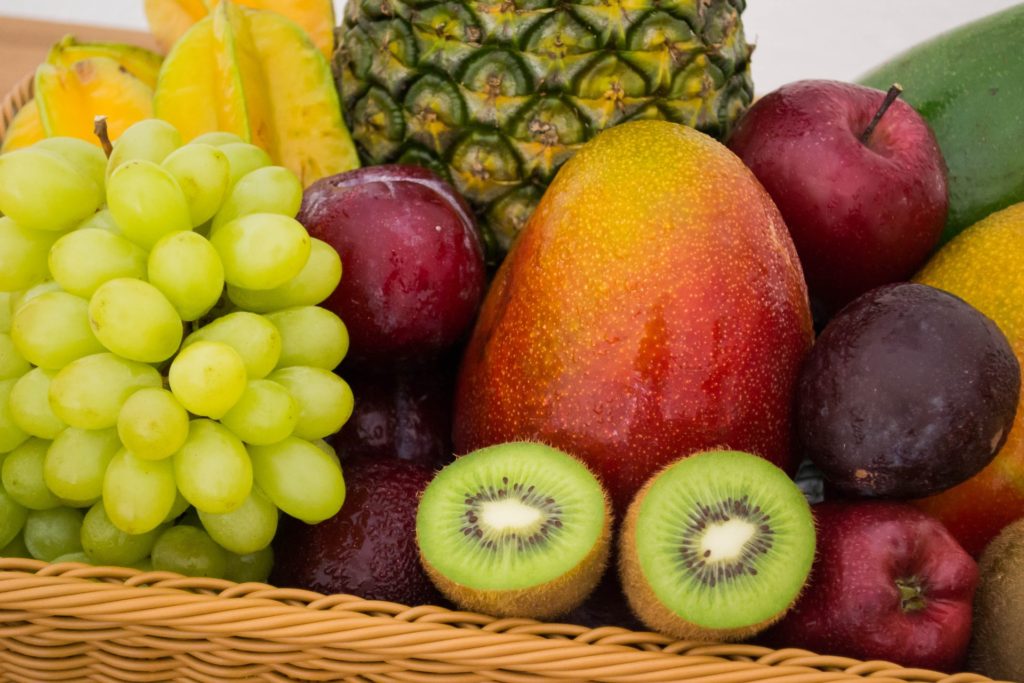 Obviously fruit salads makes for a lovely dessert, especially in summer.  But fruit can be tasty in savoury salads too – and I'm not just talking about tomatoes!  One example of a fruit that works well in salads is the peach.  When combined with mozzarella, tomato, and sweet chilli, the peach really pops.  If you have some good ripe peaches and a summer's day, improve it with a healthy salad and feel even better.
Beetroot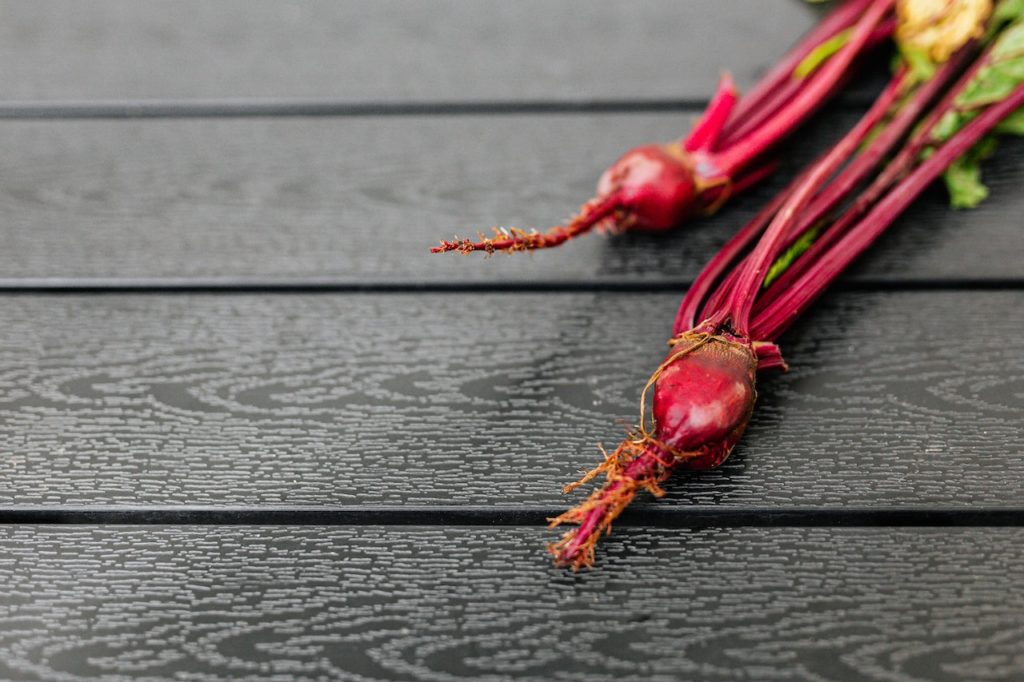 As well as being high in fibre and promoting the growth of healthy bacteria in the gut, beetroot is a great addition to improve a healthy salad.  It can be cooked, pickled, or go in raw, no matter what form it's in beetroot can still be added to a salad and improve it's flavour and nutrition.  Known as a superfood, beetroot also contains tons of antioxidants keeping you happy and healthy.
If you want to find more techniques for how to make delicious salads that are also super healthy check out this article too.